Here's a new list of upcoming rum releases for the US market compiled from TTB label certifications approved in September. These are only label approvals recorded at the US TTB, so none of these are likely to be available yet and it's anyone's guess when they might appear in stores.
This doesn't include every rum label approval, I've tried to triage the approvals to the brands that people would recognize, while also including other labels that might be interesting and excluding spiced/flavored products and most cachacas.
The TTB approved 84 rum labels in total this month, 47 are covered here.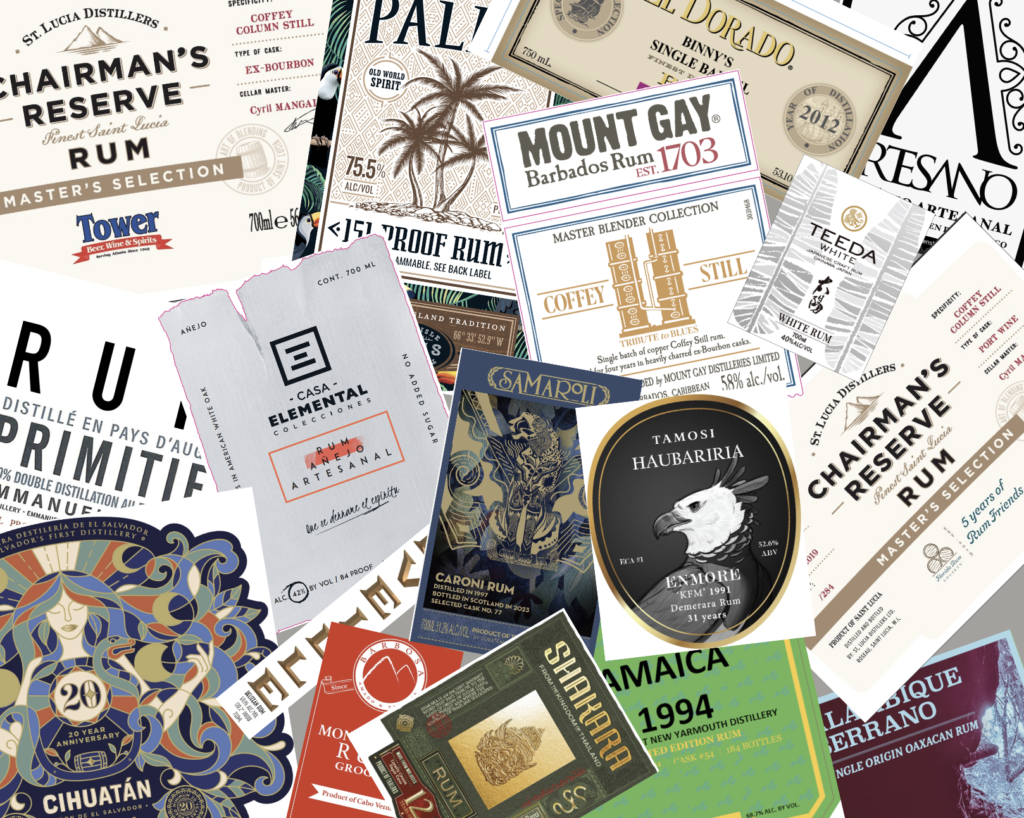 Continue reading

"Upcoming US Rum Releases of Interest — October 2023"