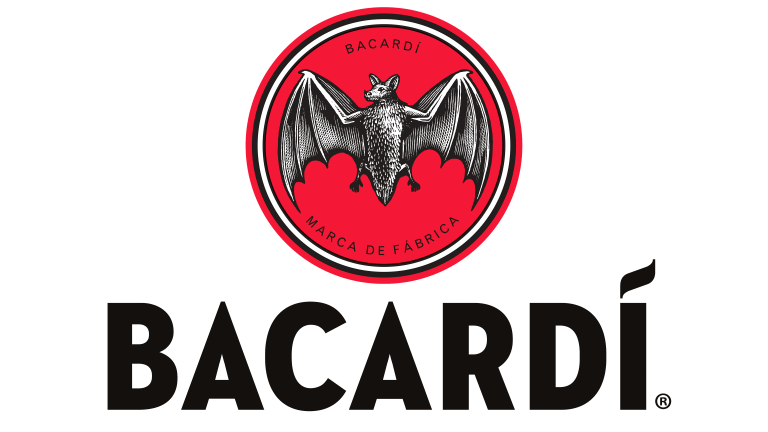 If you're avoiding Bacardi because of their support for Russia, you need to watch out for more than just rum. If you're not sure what I'm talking about here, let me bring you up to speed:
Last year Bacardi condemned Russia's invasion of Ukraine. They announced they'd stop selling their brands in Russia as many others have as well.
At some point last year that verbiage disappeared from their website in the hopes that everyone would forget.
Bacardi Russia announced a tripling of net profits for 2022.
People started to notice. At least a little bit, because war news fatigue is real if you're not actually part of the war. But it's still hard to hide profits like that, especially after going back on your word.
There's understandable outrage over this in the spirits world, but remember that Bacardi doesn't just make rum. They own quite a few other brands across many different spirits, so if you're looking to avoid them at your bar here's a list to keep in mind.
I'm not telling you what you should do, everyone has to make their own minds up and square their decisions with their morality. I'm only posting this because of some confusion I've seen around what brands they actually own (which isn't actually difficult to determine- they have a page on their website that lists almost all of these).
The heavy hitter brands in the list if you're the TLDR type are Bombay Sapphire, Bacardi (duh), Patron, Dewar's, Teeling, Angel's Envy, Martini, and Grey Goose. Other commonly found brands are Benedictine, St Germain, Pyrat and santaTeresa rums, Cazadores tequila, and six single malt Scotch whisky brands.
Cognac
Gin
Bombay Sapphire
Bosford
Oxley
Liqueurs
Benedectine
Cedilla
Get
St Germain
Rum and Cachaca
Bacardi
Banks
Castillo
Facundo (Bacardi)
Leblon Cachaca
Pyrat
Santa Teresa
Tequila and Mezcal
Whisk(e)y
Single Malts
Aberfeldy
Aultmore
Craigellachie
Glen Deveron
Macduff
Royal Brackla
Blends
Irish
Bourbon
Vermouth, Bitters, Aperitifs
Vodka
42 Below
Eristoff
Grey Goose
Russian Prince
Stillhouse
Ultimat
Wines
Martini (sparkling wines)