Donald B. Humphrey managed several nightclubs and bars in Atlanta in the late 1960s and 1970s. I'm flipping through his self-published 2021 memoir "A Life of Blessings And Then Some". As with most self published memoirs, this one could have used an editor, but there are some interesting bits in the latter third of the book that cover the Atlanta drinking scene at the time. Humphrey died in early 2022, so there's not an opportunity to ask for clarification on the details that aren't so clear in the text.
Don got his start in Atlanta's bar and nightlife scene running a topless bar behind the Loew's Grand theater after retiring from law enforcement. He and his wife both managed operations there until the owner began taking money from their paychecks to fund his lifestyle, and they opened their first bar, Bottoms Up in the Georgian Terrace Hotel across the street from the Fox Theater. It was another go-go lounge, showing that Atlanta's reputation for these sorts of bars isn't a new thing (he also took over Kitten's Korner at Peachtree and 6th, and you won't be shocked to hear it was intended as competition for Atlanta's new Playboy Club).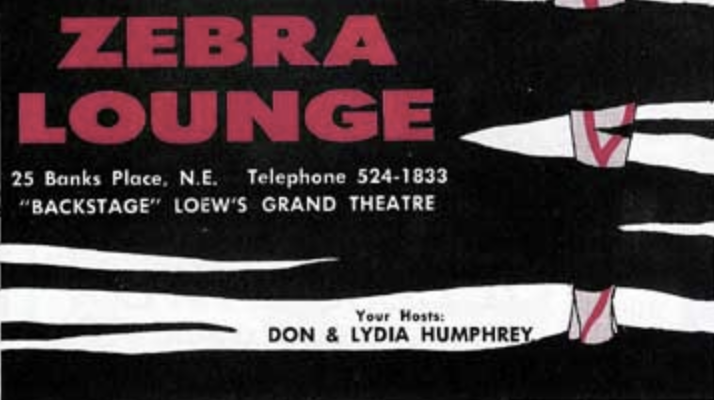 I'm including these details here just to share a glimpse into how far things have come in Atlanta and Georgia. I may write a larger, better researched piece later because this is all very interesting history to me.
Continue reading

"Anecdotes on Atlanta's alcoholic beverage laws"