While everyone is focused on what Silicon Valley Bank's collapse means for the American tech and startup world, there's at least one other industry that SVB played an important role in – American wine. That's right, Silicon Valley Bank's collapse also affects the wine world. SVB lent over US$4 billion to wineries and related businesses over the last three decades and maintains a division solely focused on the financial needs of wineries. As it turns out, wineries are like tech startups in several ways, most importantly because they need lots of cash to get started but won't see profits for some time.
One of the few tangible ways those of us outside the industry can see this influence is their annual State of the US Wine Industry report — and the 2023 edition of the report was just recently released.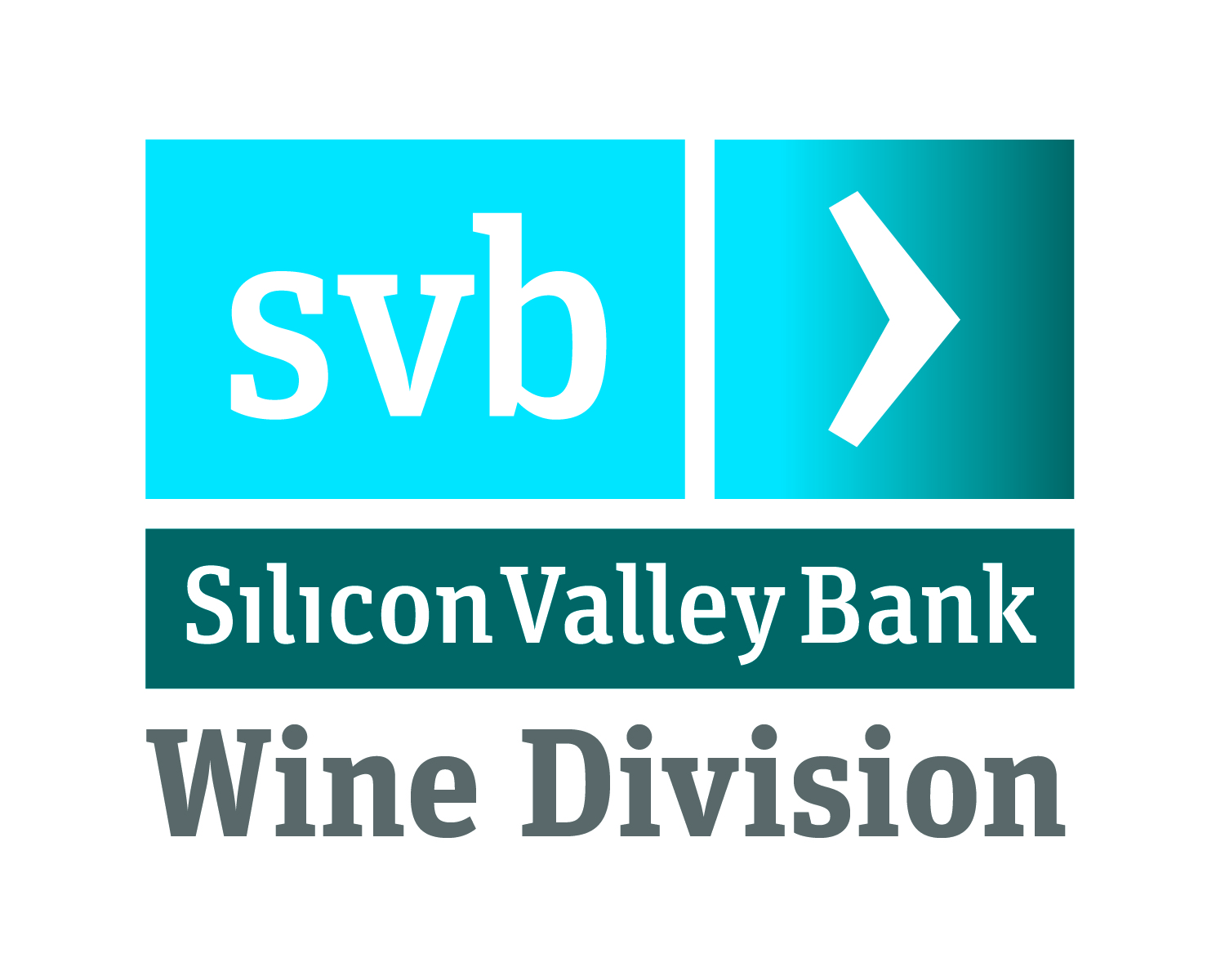 This might be the last year we see this report for a few reasons. First is the obvious one — SVB no longer exists. Its assets will be sold off to another bank, and it'll be up to that bank whether or not to retain SVB's wine division as a distinct unit within the new bank. Rob McMillan leads that division and is very well respected in the wine world. He's said that he hopes any future owner understands the value of retaining the wine division, but at this point it's anyone's guess whether the future new owner will keep the same level of service to the wine industry.
The other reason this report may not exist (at least in its current detailed form) is that there's certain to be wine businesses that defect from the successor bank after being spooked by SVB's failure. A year from now it's tough to imagine that the new bank would still have the deep, concentrated industry base that SVB enjoyed. While this may actually be a better outcome from a spreading-the-risk perspective, it may also mean that future reports won't have the same level of access and insight into what's going on across the industry.
Of course, no new owner for SVB has been announced at the moment, so the future direction of the wine division is still unknown. Let's hope that it remains and we see more great insights from them in the future. It's also possible that regulators could sell each division to a different bank, so perhaps the wine division could end up with a new owner that's interested in continuing their work. Rob McMillan seems upbeat in his LinkedIn updates, and he's working to keep the wine division around in whatever new owner emerges.
In case you're not up to speed with what's happened with Silicon Valley Bank over the last week, Decanter has a good summary that's up to date with what we know right now (including the news that account holders won't lose any funds they had on deposit with the bank above US$250,000, which is a big relief to many).