Jamaica's Hampden Estate distillery is preparing to follow up on last year's set of eight unaged rums across representing their eight main styles of rum with a new set that shows us what those rums are like after a year of tropical aging in ex-bourbon casks.
No official announcement has come out yet, but filings with the US TTB show bottle label approvals for seven 200ml bottles across Hampden Estate's eight marques (styles of rum). While rumors of an aged set have floated over the last year, this is the first concrete sign that one is forthcoming.
You'll note that there are only seven approvals. HLCF is the missing marque, I assume that label approval for that will come soon. All bottles are proofed to 52% so you can taste them all on the same level. I believe alcohol evaporation rates (the so-called Angel's Share) in Jamaica are around 6% per year, but each barrel will behave differently so these have almost certainly been diluted to bring them all to the same ABV level.
If you haven't had a chance to try the unaged 8 Marks set, you should watch rum shows near you. I was lucky and got to attend the first tasting of the set at Whisky Live Singapore last November, and I highly recommend the experience.
The Labels (minus HLCF)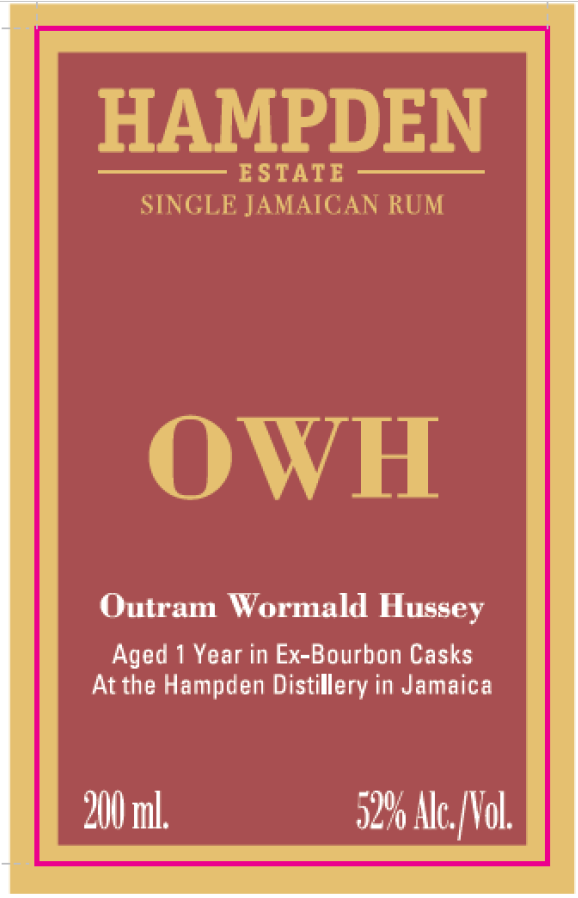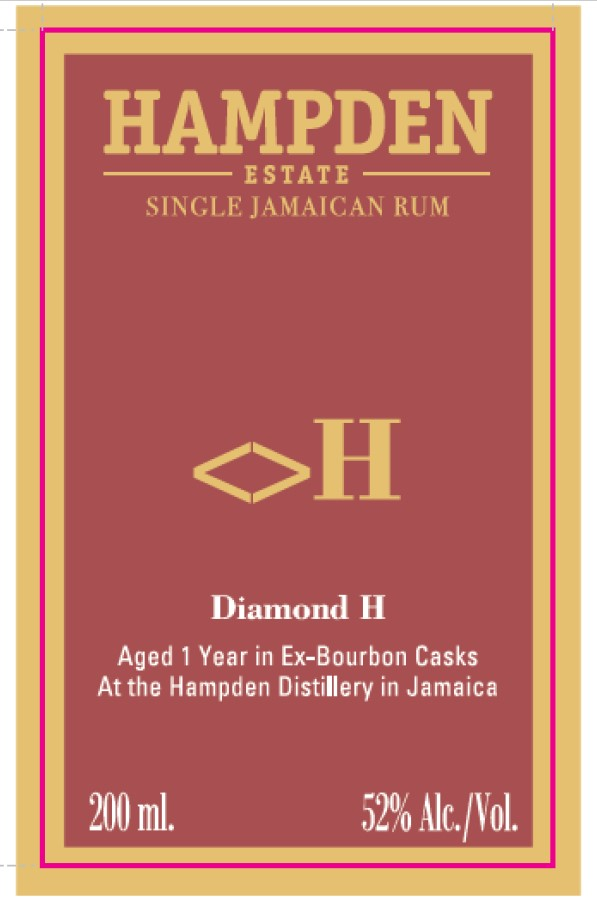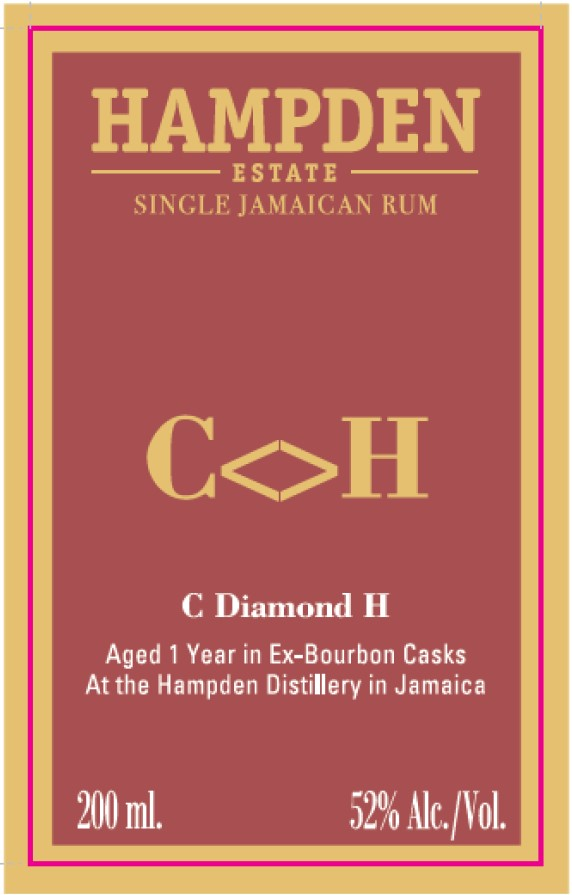 When will they be available?
This isn't known at the moment, but keep an eye out for announcements from Hampden Estate and La Maison and Velier. La Maison du Whisky releases an annual catalog with their upcoming releases. The current catalog collection (Antipodes) doesn't include this set, but a new catalog may be released in the next few months prior to Whisky Live France and Singapore later in the year.
Typically these bottles would hit European markets first before making their way to Asia and the US. I haven't seen the 8 Marks set for sale in the US yet, so there's a chance we might see both sets hit US stores at about the same time.